Client Testimonies
Some kind words from some amazing clients and friends!
S Family
Jessica is a true artist, and a wonderful person. Both sessions I've done with her have been amazing and left us with amazing photos to cherish forever. She is great with kids and always captures such precious moments. We've truly found a gem and aren't going to let her go! You will be blown away by your pictures, I promise.
Jes is AMAZING. I mean literally amazing. She made me feel like the fiercest woman on earth. Her talent and her eye to die for. Thank you! ♥️
S & N
Jessica is a true artist and a true professional. She will help direct you so you get the most beautiful photos, but also allows the magic to happen organically. She made our experience fun, and at times I almost forgot she was there. I would highly recommend her to anyone. It's amazing the quality of work you get when you hire someone who is passionate about their art!
K Family
Jessica was amazing. She managed to capture beautiful pictures of my not so cooperative children. She is extremely talented, and is such a sweet spirit.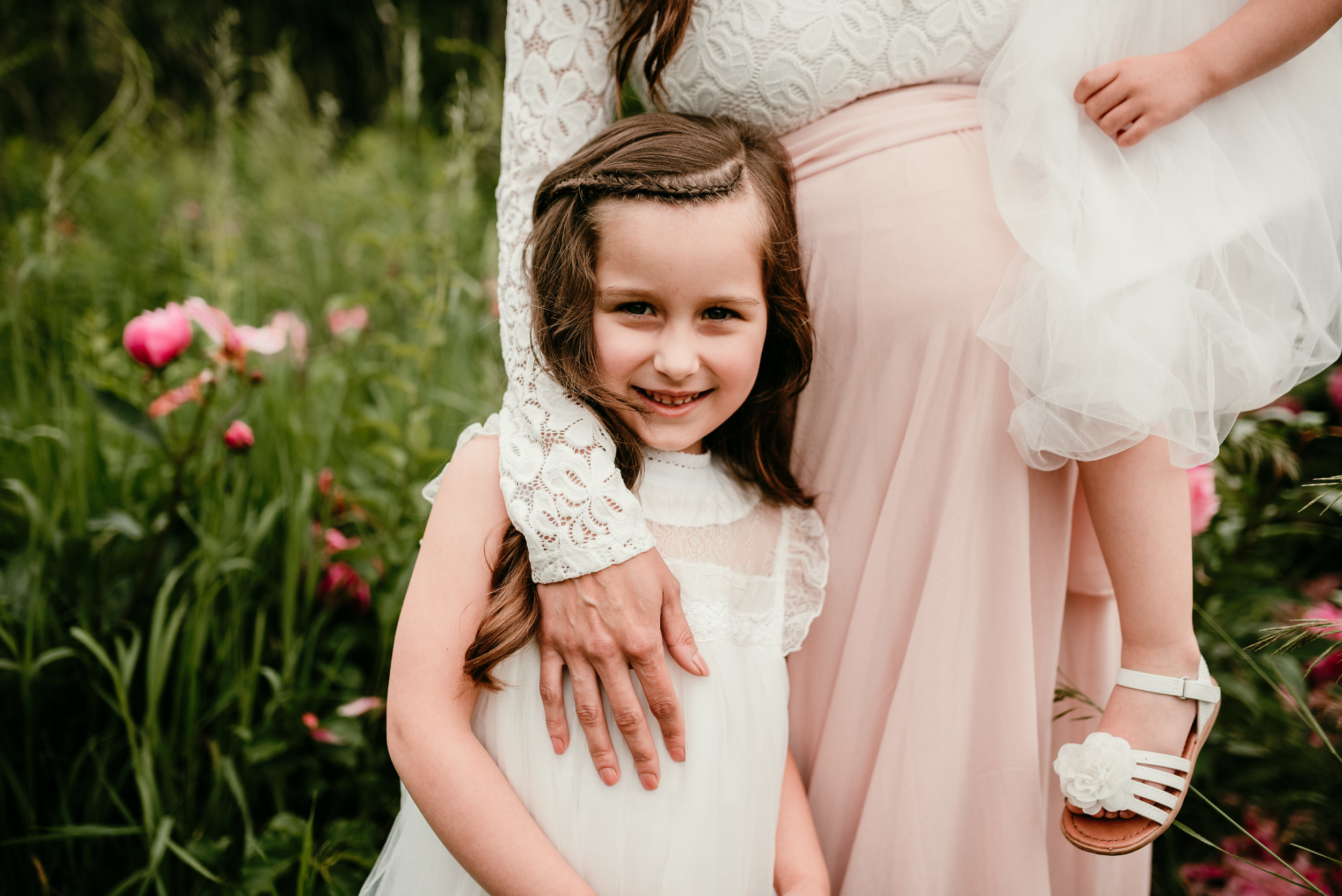 Jessica is just so incredible at what she does. I couldn't be any more in love with everything she captures. So glad she was able to take maternity pictures of our 3rd rainbow baby. I couldn't have dreamed of a better session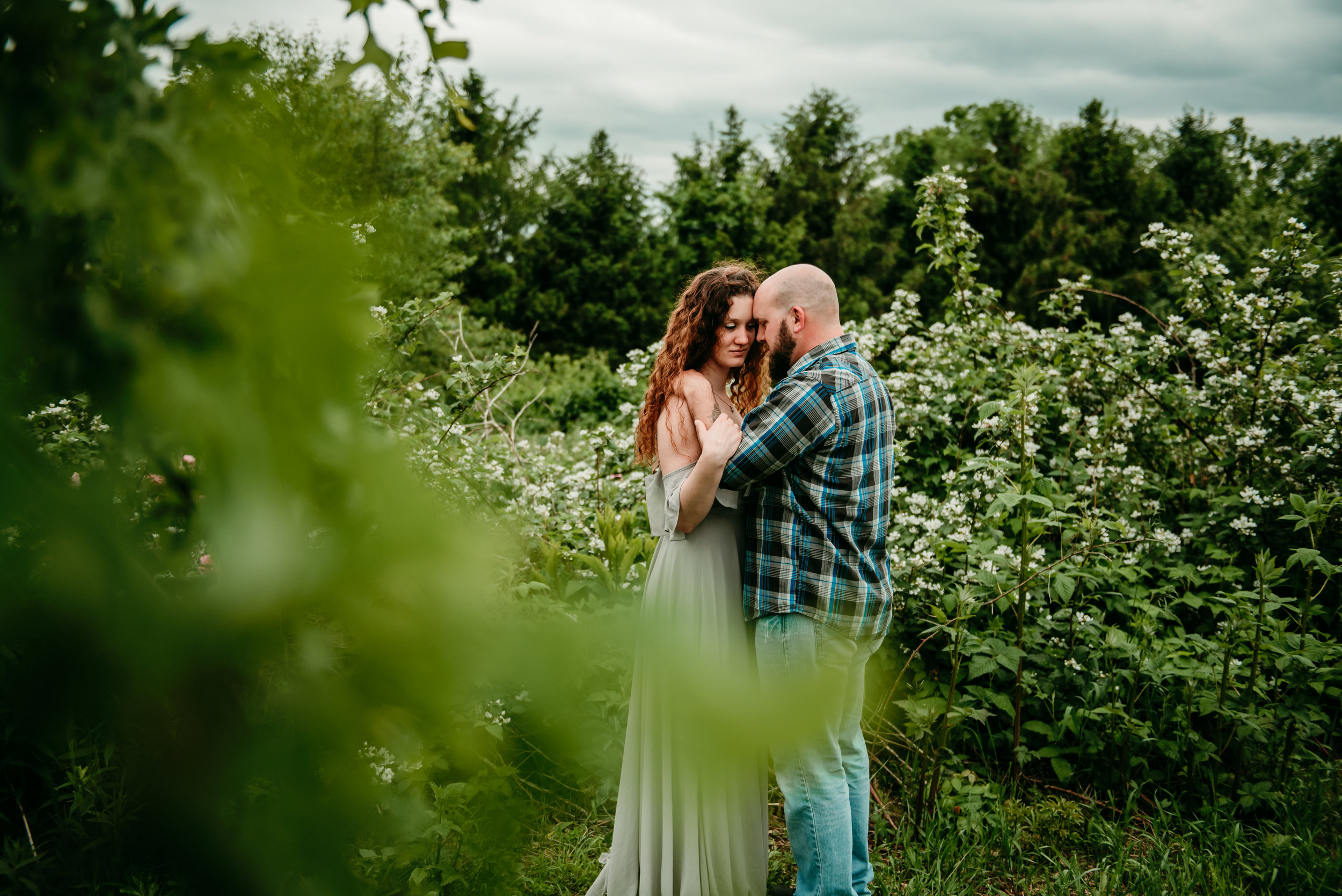 Jess is amazing! My fiance and I loved our engagement photo shoot. It was a beautiful experience and also very fun. We are excited that Jess will be a big part of our wedding day capturing all of our moments with pictures that will last a lifetime. I highly recommend Valor & Vine photography.
We used Jess and Valor & Vine Photography for our family photos this summer. The entire experience, from initial communication through the delivery of our photos, was seamless. Jess took the time to get to know our family as well as worked with us to determine a great location for the pictures. She even worked within our budget and produced images that capture and preserve this precious time of our lives. We have 4 children and each of our childrens' personalities was captured by Jess in the pictures. Highly recommend!
Y'all. Seriously. If you haven't booked Jessica I am not sure what you are waiting for, she is truly amazing. She is sweet and kind, and so talented. My family had such an amazing evening with her. She is wonderful. I will book with her EVERY.SINGLE.YEAR. for family pictures. I have watched her FB account for almost a year waiting to book for fall and it was SOOOO worth the wait! Amazing.
Y Family
I have worked with Jessica on several occasions and she never ceases to amaze me! She is amazing to work with, to talk to, and so easy going. She is the queen of lifting you up and making you feel your absolute best. Her photos are of the highest quality and she truly puts so much into her work. I love working with Jessica and cannot wait to do so again ♡
Jess is so amazingly talented! She is easy going yet gives great direction to create the perfect photos. The proof is right there in those beautiful photos...pure awesome. I highly recommend her for any occasion! Thank you Jess for capturing our maternity session so beautifully. I can't wait to have you photograph our little babe when they make their arrival soon!
Jessica and her husband helped capture my surprise proposal perfectly! She was very creative and help find the perfect spot for the perfect shot all while keeping my original ideas intact! It was a great experience!
Jess, thank you so much for the beautiful pictures! I have never had so many pictures where I actually love how I look! Thank you for capturing so many beautiful memories of us and our guests! Never underestimate yourself, you are super talented! We look forward to working with you in years to come! Thanks again!
As a fellow photographer I'm very picky about who I go to for family photos but I think I've found our family photographer in Jessica! I've only seen one sneak peak so far but am totally in love! Highly recommend this talented lady!
We loved working will Jess. She made us laugh and giggle we truly had a very great time she captured our love in so many different ways for our engagement photos! she has a great personality and a very creative mind I would definitely recommend her to anyone! I can't wait for her to capture our big day with family n friends❤️
K Family
I had the best experience doing a maternity shoot with Jess- From the first contact to the final result, she exceeded my expectations with her professionalism and unparalleled artistry. Her communication leading up to the photo shoot proved that she truly cared about making the most of my experience. At the photo shoot I was so impressed with her eye for detail and how patient and easygoing she was. She made it so that we were comfortable posing and just being ourselves and ...she turned it into absolute MAGIC! I am blown away by the end result. My pictures are something out of a fairy tale. I'm so glad she captured the true beauty of my pregnancy alongside my beautiful family and recreated our day at the apple orchard into a real life dream! I've hopped around to a few different photographers but I have definitely found my family's photographer for life!!!
Stunning! Jess did our engagement photos and made my fiance comfortable in front of the camera for the first time. After seeing our engagement photos we knew Jess was the one we needed for our wedding and she certainly did not disappoint. She went above and beyond to ensure our photos captured our personality. I love every shot! I cannot say enough nice things about Valor & Vine photography!
Jessica is amazing at what she does. Hands down I highly recommend her to everyone, and will surely be booking with her again months future!!!
guys, seriously. if you are looking for a photographer, book jess. no questions asked. she did my wedding and the pictures come our feet! everyone is commenting on how beautiful they were. jess was seriously awesome to work with! she answered any questions, gave us detailed outlines of the whole process, and was just overall a doll to work with. weddings can be stressful and crazy, and mine was, and she just rolled right along with everything!
Jess is hands down the best photographer. Her enthusiasm and energy makes you feel like you're a model and beautiful every moment. She makes it fun while using her talent to accentuate your assets and channel features/body language you didn't know you had. Will use her for anything and everything from now on! ��